February Updates!
Feb 11, 2019
---
Hello there faithful readers (or random reader that stumbled across this post on the interwebs)! We welcome all here, regardless of where they've wandered in from. We have some exciting February updates to share!
First of all- and I cannot stress how wonderful this is- WE'VE OFFICIALLY STARTED CONSTRUCTION. *breathes into paper bag* I know, it's taken forever to get going and lord knows I've been damn near losing my mind with impatience, but it's finally here. As of last week, we had the crew come in and start dismantling the bathrooms, which didn't take terribly long since they were the only things in the whole space.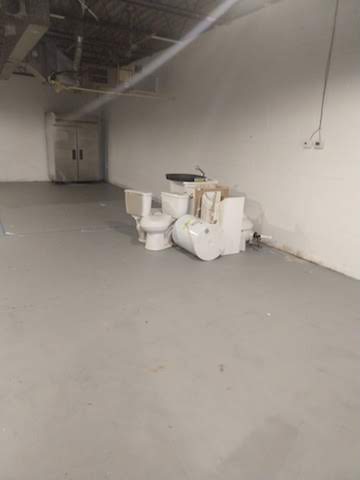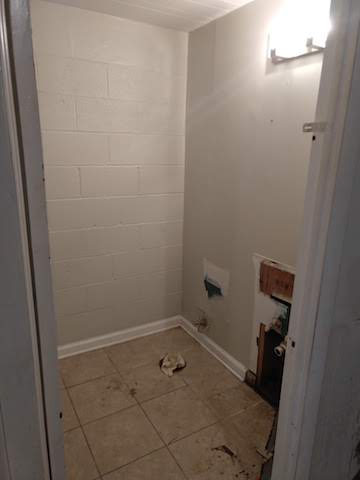 I think that's our biggest update in terms of progress on the bar. The other updates we have for February are of course pertaining to our February pop up craft events! This month, we're making wall hanging bottle openers! It'll be ready for Spring, and even more ready for the beers we're all drinking while holed up inside until Springtime finally graces us with her presence. Dates, locations, and links are below.
February 25 @ Fullsteam Brewing 7-10pm
February 26 @ Durty Bull Brewing 7-10pm
February 27 @ Bull City Ciderworks 7-10pm
February 28 @ Funguys Brewing 7-10pm
We hope you'll be able to come join us for one! Until next time, folks. Over and out.