Check Out the Space!
Nov 25, 2018
---
We signed a lease on a lovely space at 3117 Guess Rd in early/mid October and unfortunately, little has been done since we got it, due to some delays in getting our construction permits. To be honest, it's a long story that I still get a little 'ranty' about when I tell it, but I might post about it later. For now, I want to stay focused on the positives, because there are too many wonderful things about this building and all of it's untapped potential to focus on some silly delays. :)
First of all, the space sits next to an awesome eco-friendly soap refill station called Filaree. If you get a chance, you should go, because it's adorable and Alyssa, the owner, is fantastic. The two spaces (mine and Alyssa's) share a pretty good sized parking lot and a huuuuge green space in the back that is begging to become an awesome patio.
Right now the space isn't much to look at, but boy oh boy do we have some big plans for it. In this 2100 sqft space, we're going to tackle the following:
Expand the two existing bathrooms to be two unisex, handicap accessible bathrooms.

Add a private party space.

Add an office/storage space

Build out a bar space, including hooking up all the necessary equipment.

Finish the floors and ceilings

Create an outdoor patio space (this is the first thing that will be cut from the initial launch if we find ourselves too crunched for time).
That's just a quick and dirty list, but each of those bullet points gets broken down to about 50 little sub-tasks, questions, and considerations that will actually take us from point A to point B.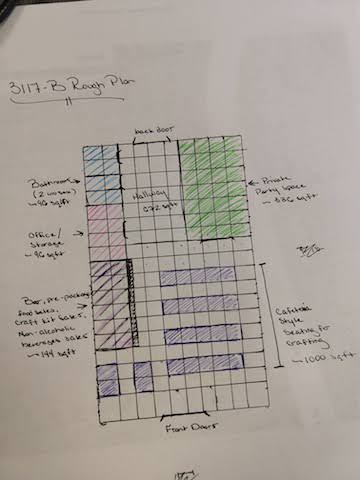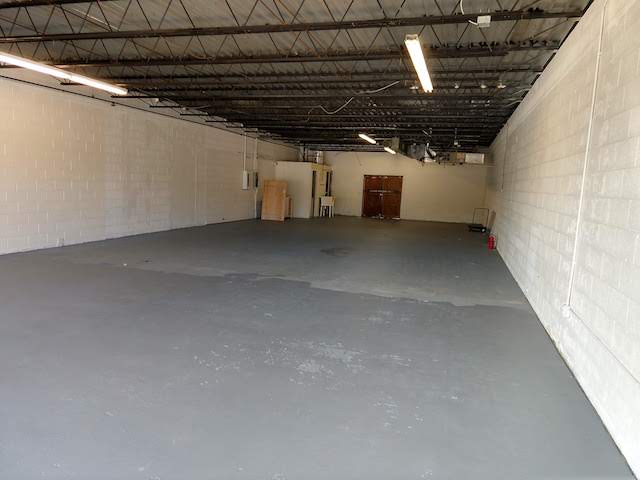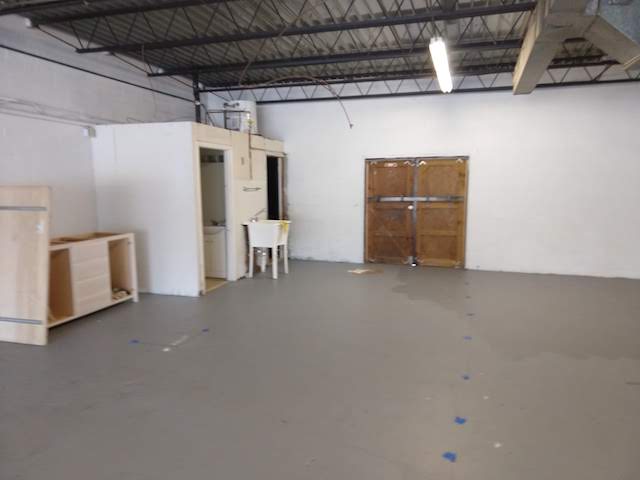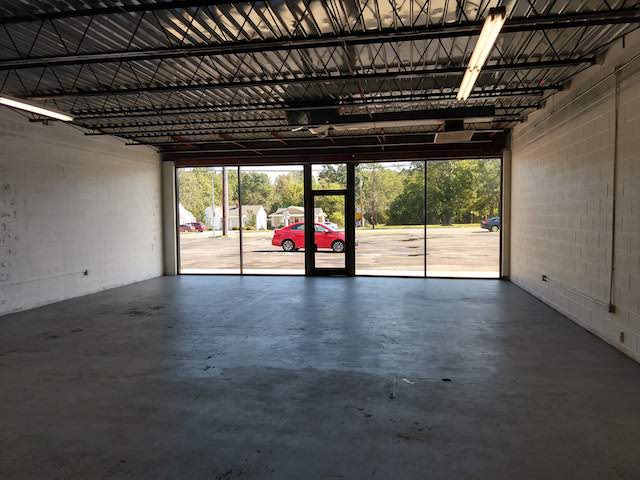 I hope you've enjoyed this sneak peak. Can't wait to really break ground so I can share the progress with you!